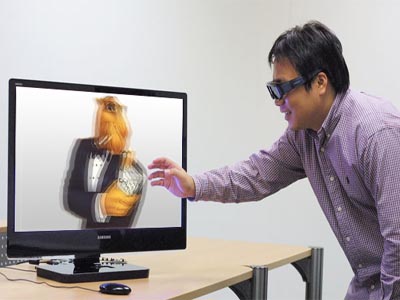 Through a study it was stated that one cannot watch all the TV programmes in 3D.

The supposed reason for the same is based on the experimental system that currently is being employed to convert 2D broadcasts into a kind of pseudo-3D, by using complex maths to 'guesstimate' the distances between two objects present on the screen and also speaking technically, digitally tweaking the image helps create the illusion of depth.

The 3D business is deemed as complex business where one needs to amass an immense amount of processing power. And at last the results coming out are not really worth the put in effort. The outcome appears to look artificial, and sometimes that digital guesswork falls a little wide making it appear totally absurd.
Panasonic 3D TVs is believed to offer service with a difference and don't offer this kind of 3D processing claims the sources. So as of now its recommended to enjoy the 2D effect on the go.