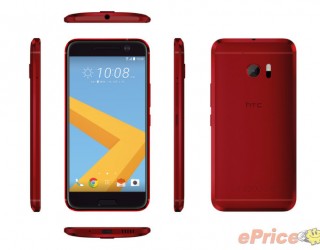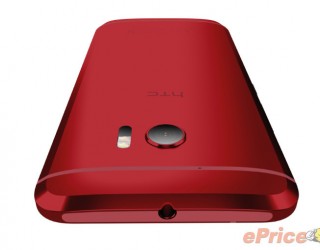 Smartphone makers are having a Henry Ford moment - you can have a smartphone in any color as long as its black, silver or gold. The HTC 10 was no exception, Carbon Grey, Glacier Silver or Topaz Gold were your options.
Still are, probably, unless you live in Japan - KDDI/au is getting an exclusive Camellia Red. Just look at how pretty it is
:
We like it better than the Deep Garnet version of the One A9, what do you think? If we're lucky, other regions will get this red option instead of something like Pink. Now if only HTC can get its story straight about specs, price, launch date and storage...