NEW DELHI: There have been speculations around Reliance Jio's entry into the TV market and the new photos (By DTHForum) of Jio's Set-Top Box validate that the operator is indeed about to launch its IP-based TV services soon.
However, earlier there were reports and leaked pictures showing a round set top box which supposedly connected to Jio fiber or dish. The pictures also showed a remote control that had a mic button suggesting that there could be voice-controlled features.
In the new photos, the STB appears to be a regular STB, although there could be variants of the devices.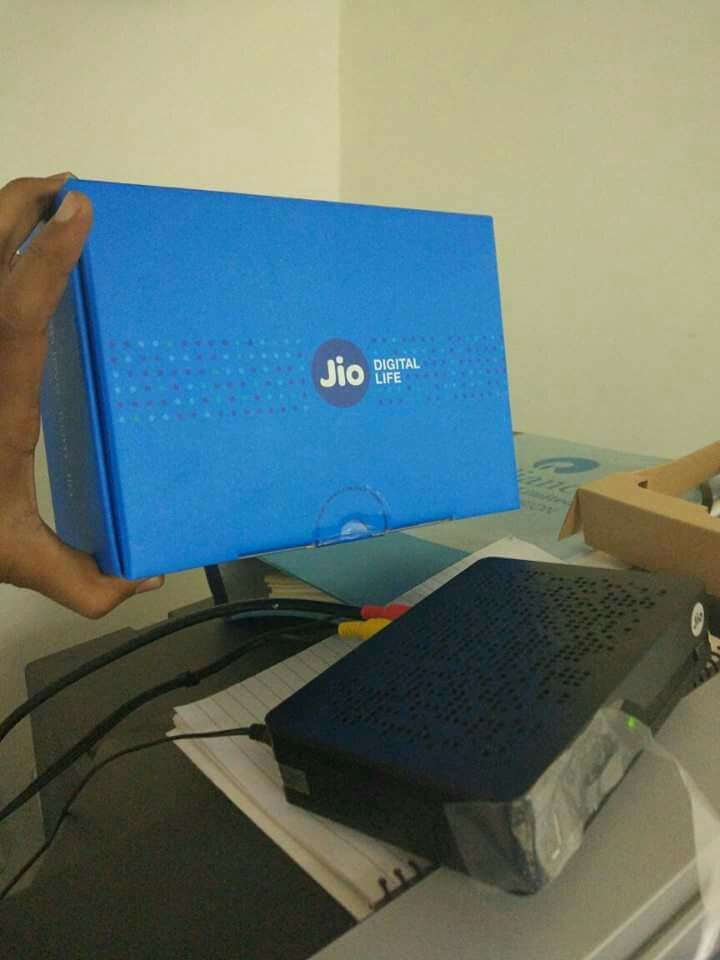 The picture shows a 'not for retail' sign on the device suggesting that the company is currently testing the device.
The back side of the STB shows various ports including standard cable connector port, HDMI port, USB port, and audio, video output ports along with an Ethernet port which allows users to connect their broadband cable to the STB.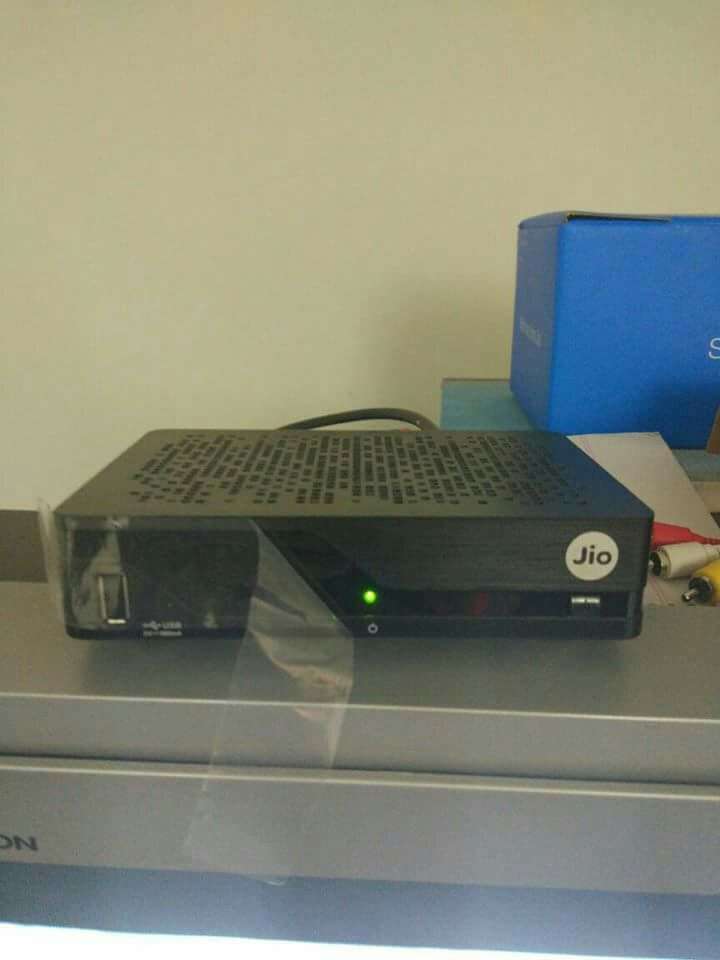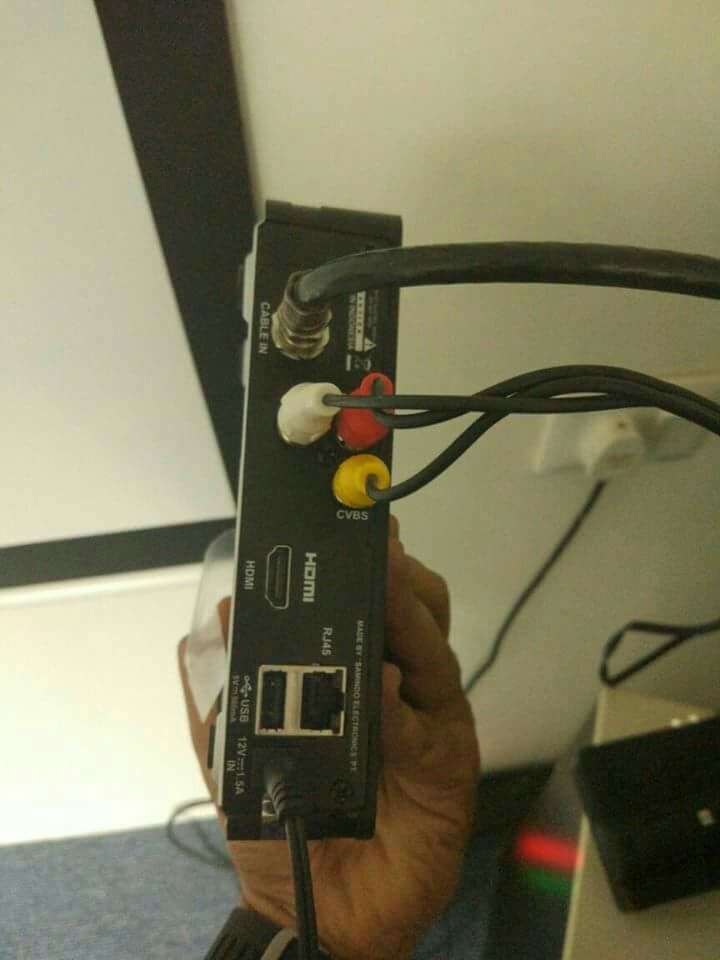 The device features a USB port in the front making it convenient for users to connect their USB drives.
Jio is rumoured to be adding a new feature called 'catch up' which will allow users to stream content from past seven days. The company may initially launch the service with 300 channels to be followed by more channels.
There are also speculations that Jio might partner with Netflix, Amazon Prime to provide content to users. The telco has already partnered with India's Hotstar as a part of which users may get to stream Hotstar from their STBs.
Source:
___________________________________________
Airtel Digital HD Recorder / Kerala Vision Digital TV