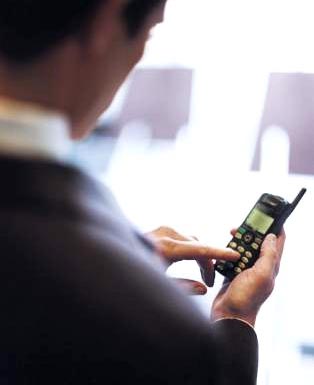 While earlier the Department of Telecommunications (DoT) had issued a notification to mobile service operators to discontinue their services to mobile handsets without legitimate IMEI - International Mobile Equipment Identity - numbers, it has now allowed COAI-promoted formula for legalizing the contentious handsets using the specific software.
The DoT move, which is largely being seen as a consumer-favored one, now requires consumers to get their handsets a valid IMEI number for Rs. 15, to pay for the software developed for COAI - Cellular Operators Association of India - by Mobile Standards Alliance of India. The IMEI, an exclusive 15-digit code for identifying a mobile, can avert the misuse of stolen handsets and allow security agencies to locate a specific user.
For the benefit of the consumers, the COAI has opened as many as 1600 retail outlets all over the country to facilitate the process of installing the particular software on the without-IMEI handsets.
Saying that DoT's proposal is "in the interest of the consumers," T V Ramachandran - COAI's Director General - stated: "We believe that most of these handsets are owned by the common man, and our findings show that they have scrimped and saved for several months to buy such handsets. Thus, it would be unfair and unjust to disconnect such customers as they have bought these handsets unknowingly."