The Department of Telecom would soon shortlist auditors to carry out scrutiny of revenue books of major Indian telecom companies Bharti Airtel, Vodafone Essar, Idea Cellular and Tata's telecom, having multiple licenses - UASL and LND, ILD, IP and ISP.
The move came after the telecom regulator; the Telecom Regulatory Authority of India (TRAI) received a number of complaints against telecom firms for their alleged attempts to avoid payment of license fee to the government by hiding their revenue details.
DoT would select auditors from the CAG panel. However, auditor who never engaged in the auditing process of these telecom firms would be preferred.
Sources close to the development said that final auditor would be selected among Contractor, Nayak and Kishnadwala, Chhajed and Doshi; and SK Mehta and Company to scrutinize account books of telecom firms.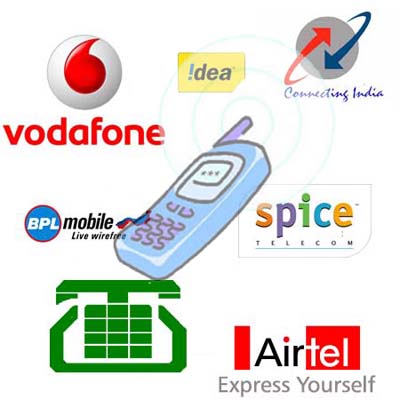 The auditors will assess discrepancies in paying spectrum charges to the government for fiscal years 2007-08 and 2008-09. They will also compare the license fees paid to the Wireless Planning Finance (WPF) Branch and Licensing Finance (LF) Branch by these firms.
Telecom firms, except Internet service providers, are liable to pay spectrum fees of 6 per cent to 10 per cent of their annual revenues as license fee and 2 to 6 percent as spectrum charges to the government according to the telecom norms of the country.