London - The English Football Association launched its bid to stage the 2018 World Cup on Monday, promising to produce a "truly memorable event."
England have staged the World Cup just once, in 1966, the year they went on to win it for the first, and to date, only time.
With former World Cup winners Sir Bobby Charlton and Sir Geoff Hurst in attendance, together with present England striker Wayne Rooney, FA chairman Lord Triesman said: "We in England would be truly honoured to host the World Cup and welcome the world.
"We have first-class grounds. We've got good transport links, domestically and internationally. We've got excellent accommodation. England would be truly honoured to host the tournament.
"A World Cup in England would be a truly memorable event - not only for our nation but for every nation. We'd extend a wonderful welcome to players and fans from across the world.
"Inside and outside our grounds, we'd share with them our love of the game and our sense of fair play. And they would enjoy our diverse culture - one that means England would provide a home-from-home welcome for every fan and player.
"We believe that England can stage a fantastic festival of football, one that will engage the whole country and deliver positive change for football in England and across the world."
Former England captain David Beckham will lead the bid, with 15 cities placed on the shortlist to stage matches.
Hull, Leeds, Liverpool, Manchester, Newcastle, Sheffield and Sunderland, Birmingham, Derby, Leicester and Nottingham and Bristol, London, Milton Keynes and Portsmouth are all in the running.
FIFA will decide the host nation for both 2018 and 2022 in December 2010.
Spain and Russia are expected to be England's main rivals, while the United States and Australia are also in the running.
Andy Anson, the chief executive of the bid, said lessons would be learned from their failed bid for the 2006 World Cup.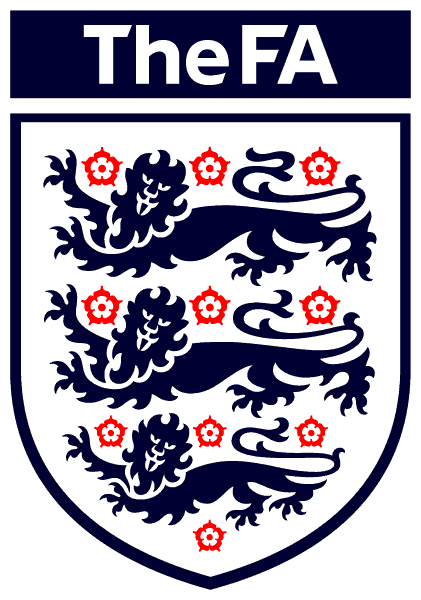 "We cannot be arrogant or complacent. This campaign has to be about working hard," he said.
"One of the things we learned from the last World Cup bid was we were perceived to be arrogant around the world in how we presented ourselves," he said.
"The tone of this campaign has to be different. We will certainly not be saying that football is coming home. It was an arrogant slogan."(dpa)