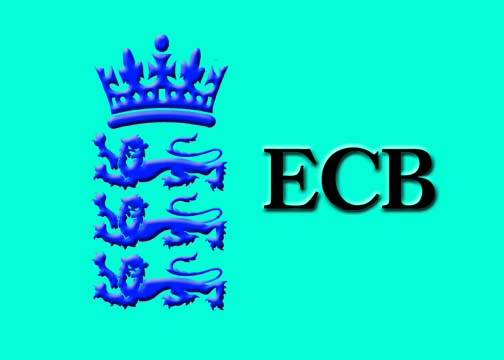 England players are likely to miss Indian Premier League until 2016 if International Cricket Council approve the draft containing the schedule of matches for England in next eight years.

ICC is negotiating the Future Tour Programme (FTP) for 2012 to 2018, in which England is proposed to play more Test and one-day cricket than any other cricketing nation.

According to the proposed draft, English team will play 97 Test and 159 ODI matches and they will not be available for IPL till 2016 due to clash of International series with IPL.

IPL was not included in the current FTP which increased chances of clash between players and cricket boards as players may select to play in the cash rich IPL rather than playing for their respective nations.

However, BCCI's Twenty20 Champions League tournament has been included in the FTP, which will be played in September every year.

The proposed draft will be discussed at the next ICC meeting, which will be held in September and it is likely to be finalized before end of this year.