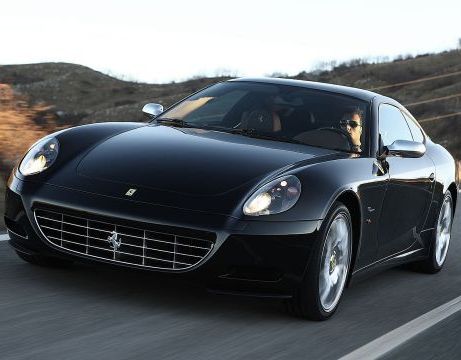 After players like Bentley, Lamborghini, Buggati have already made inroads into the Indian market, it is now the turn of Ferrari to take the Indian route in order to make the sports luxury car brand more familiar to the Indian consumer.

It is believed that the Italian exotic supercar manufacturer will be banking on Tata Motors for the support in the marketing and distribution function.

While the company would be setting an Indian subsidiary by the end of this year or early next year, it is believed that the company will opening its showrooms in places like South Mumbai and New Delhi to start with. Currently, Indians have a dozen of Ferraris in India with the likes of Ratan Tata, Sachin Tendulkar etc. driving them on the Indian roads.

Moreover, Luca Cordero di Montezemolo, Chairman, Ferrari has recently confirmed the development to an International news channel that the company would be entering India soon.

It is expected that the company will be pricing its products within the price range of about Rs. 1 crore to Rs. 1.5 crore in the domestic market.