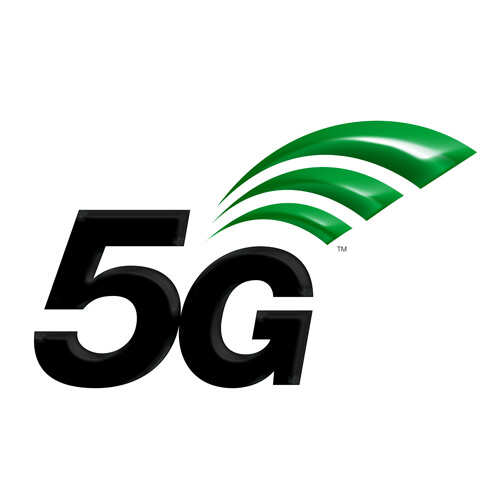 NEW DELHI: 3GPP, the organization which sets standards for data transmission has unveiled a new logo for the use of 5G compatible devices. The logo has been designed for use on Release stage 15 and further.
Device manufacturers that wish to declare conformity to the 3GPP specifications can use the 5G logo on their equipment and documentation.
Unlike the new wave pattern on the 5G logo, the LTE logo had small red arcs. The new logo carries green as the color of the waves.
"The logo has a new wave pattern, but is a development of the existing LTE waves, using the green of the LTE-Advanced Pro version," the organization said on its website.
"The logo will be used on the relevant 5G Phase 1 specifications in Release 15 (Complete by late 2018) and then the 5G Phase 2, Release 16 specifications - for completion in 2020," it added.
3GPP has also asked companies to send details if they wish to use 5G logo. The details can be sent as an email ID mentioned by the organization on its website.
The release of the new 5G logo signifies that while 4G is yet to become mainstream, the idea of 5G has already set its roots in some parts of the world and considering the pace of the technological transformation, it only makes sense to move ahead and be ready for it.
Source:
___________________________________________
Airtel Digital HD Recorder / Kerala Vision Digital TV