Reliance Jio has announced one year extension of its Jio Prime membership for all its subscribers. You don't have to pay a buck extra for extending the Jio Prime membership which was lapsed on March 31, 2018.
So if you follows the below mentioned steps now, you can extend the Jio Prime membership till March 31, 2019.
As we have told earlier, Jio Prime users get more data than non-prime members. Note that if you want to newly enroll in the Jio Prime, you have to shell out Rs 99 extra.
Step 1
First activate Jio connection in your mobile. To do that go to Settings>Mobile Data>Jio.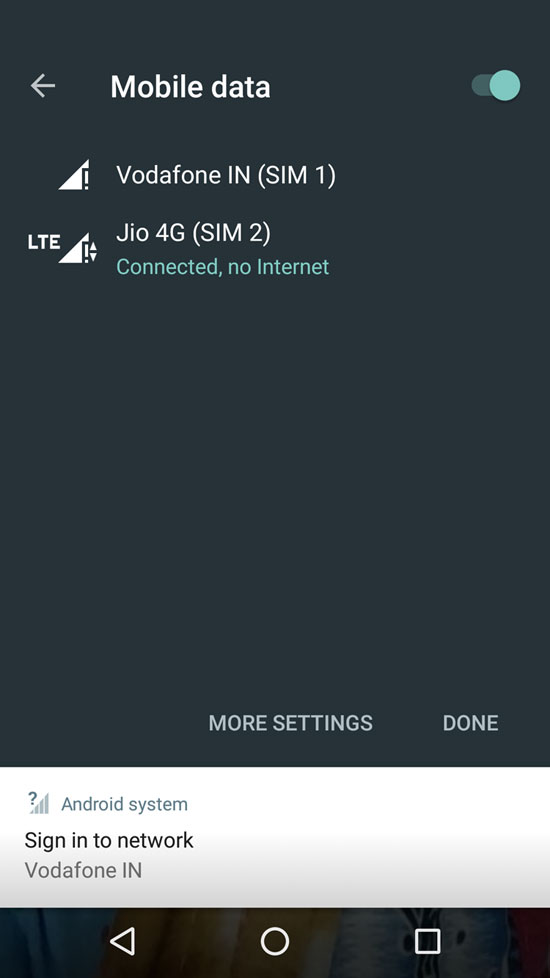 Step 2
Go to My Jio App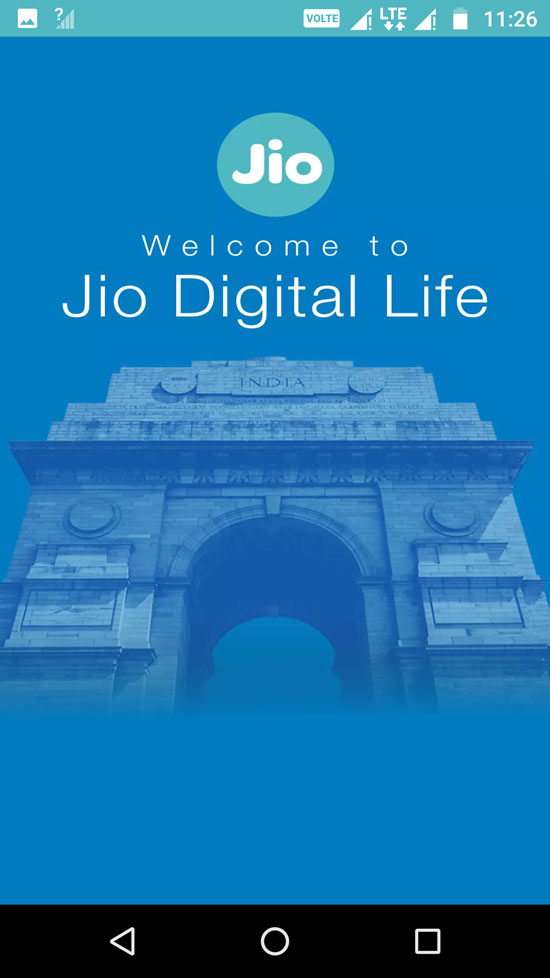 Step 3
If you had Jio Prime membership in the previous year, you will see a message at the top of the app, in red, about the extension of Jio Prime for a year. If you don't see that message right away, don't panic. Just wait and surf through other tabs for a while and come back to the homepage again. It should appear there now.
Step 4
One you see that message, just click it.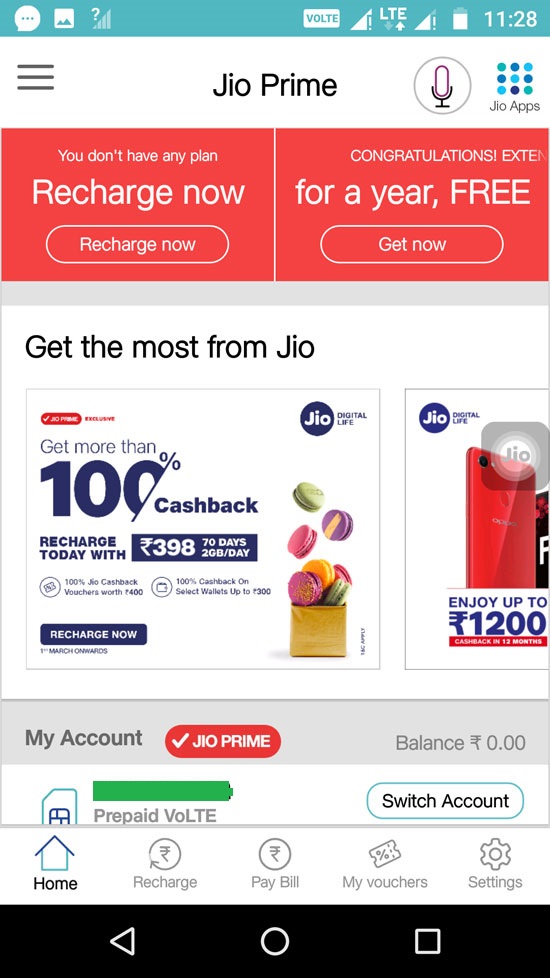 Step 5
In this page, it will show your number and ask for your permission to proceed. Click the "Proceed" tab.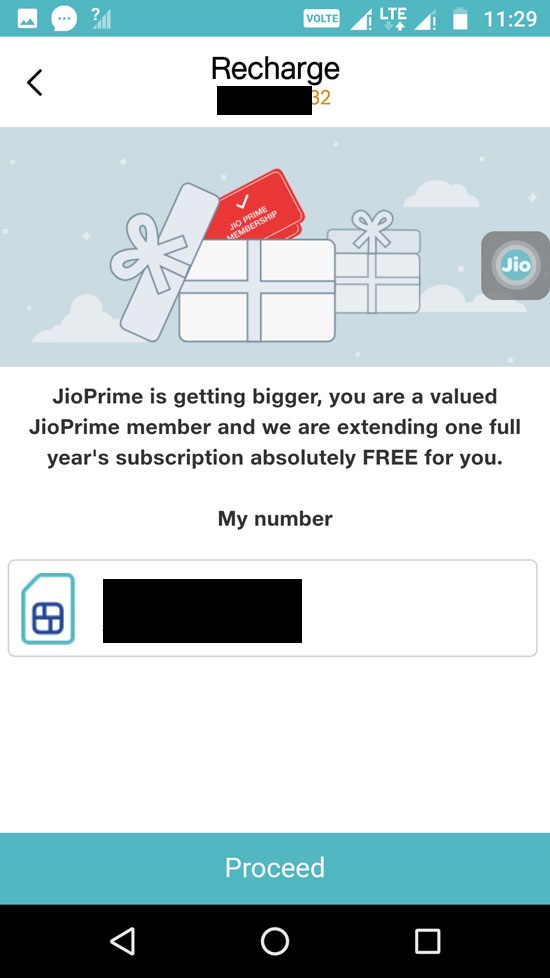 Step 6
It's done. You will see the confirmation and congratulations for having the Jio Prime extended for free for one more year.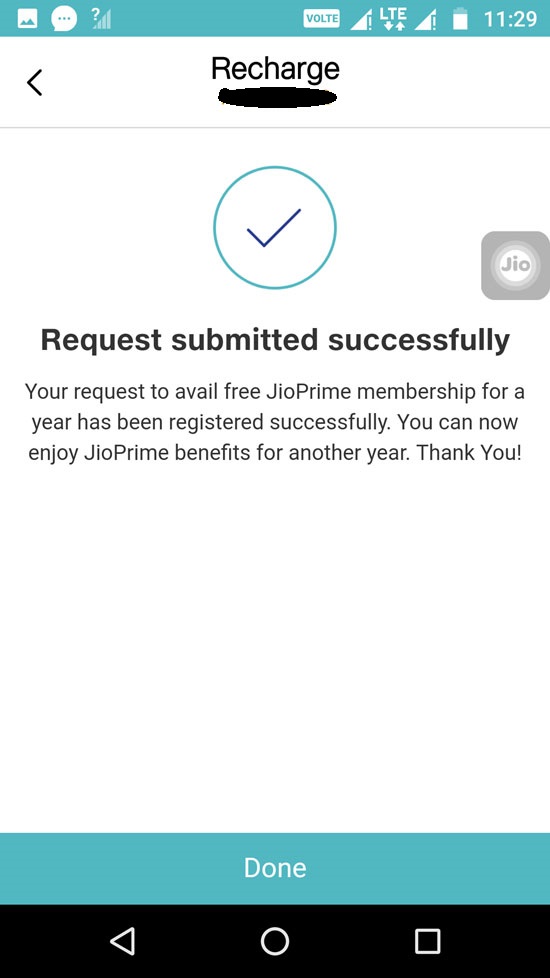 Source:
___________________________________________
Airtel Digital HD Recorder / Kerala Vision Digital TV