YouTube has just made it a hell lot easy to live stream using desktops. Using this feature, you can broadcast videos live.
Earlier this feature needed a lot of things to do, making it quite a cumbersome procedure.
Broadcasting is a great way to get in touch with your families and professionals too can use it to meet clients and engage with audiences.
There are already dozens of applications and service providers, including Twitter, who offer the live streaming feature. However, YouTube is the largest video sharing website and its app is perhaps being used the most in India and outside compared to other live streaming service providers.
Using the live streaming feature on YouTube is now literally a child's play. Since you are reading this, you most probably not aware of the latest update, so here's a guide for you.
Step 1
. Open the website in your browser and sign in.

Step 2
: Locate the video icon and click it.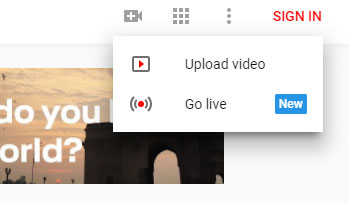 Step 3
: It will show you two options: Upload video and Go Live. Ofcourse you need to click the later.
Step 4
: You will be greeted with a prompt box with your name, under which the live streaming channel will be set up. If you want to set it under a different name, just write it in the box and click agree (ofcourse read the terms carefully).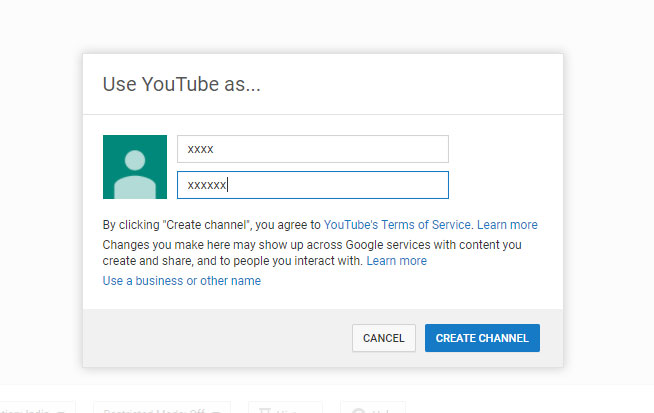 Step 5
: That's it. You are now good to go.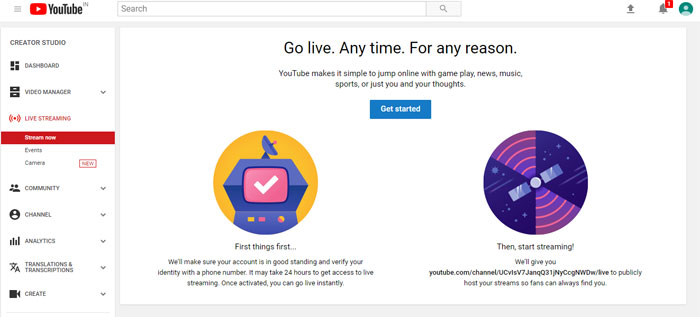 Note that currently, the live streaming feature is yet to be made available for mobile apps. Initially, some select devices of Asus, LG, Samsung, Motorola and Nokia will get it but Google will surely launch it for all.
Source:
___________________________________________
Airtel Digital HD Recorder / Kerala Vision Digital TV