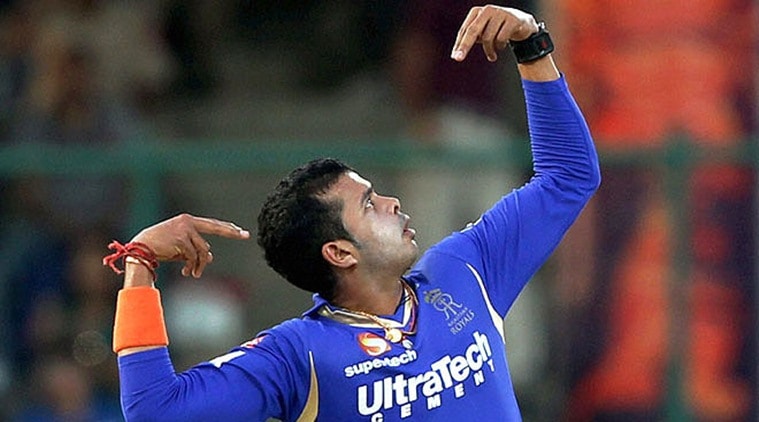 Kerala High Court has lifted the ban imposed by the Board of Control for Cricket in India (BCCI) on cricketer S Sreesanth. The seamer was charged earlier for his involvement in the spot fixing scandal in the Indian Premier League (IPL). He was banned in September 2013 for his alleged spot fixing in the IPL and he was charged alongside two of his Rajasthan Royals teammates, Ajit Chandila and Ankeet Chavan. However, he was acquitted in the spot-fixing case in July 2015.
The latest development comes as a relief to the bowler who has been fighting for justice since the acquittal but BCCI continued to hold out and didn't lift the life ban imposed on him. In a hearing in May, Kerala HC sought BCCI's stand on the plea filed by Sreesanth which challenged the life ban.
After the judgement on Monday, S Sreesanth wrote on Twitter, "God is great..thanks for the all the love and support".
Source:
___________________________________________
Airtel Digital HD Recorder / Kerala Vision Digital TV