Koo app: India's Twitter alternative will help you express views in your local language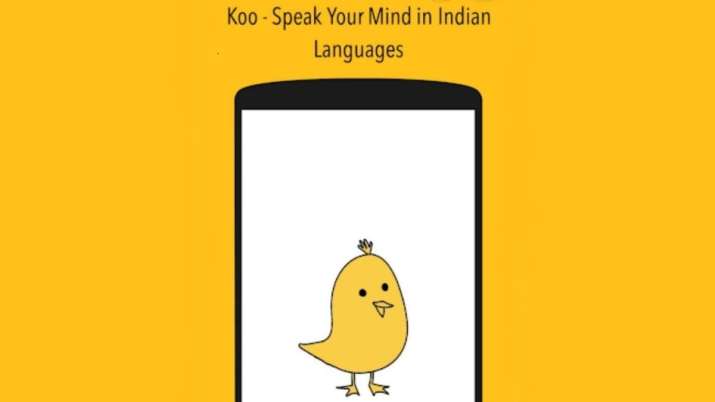 The Koo app has been developed by Aprameya Radhakrishna and Mayank Bidawatka back in March. It is mainly a platform for users to express their views and opinions, much like it is done on Twitter. The best part is that the app is available in various Indian languages such as Hindi & Kannada, with it launching in other languages: Telugu, Kannada, Bengali, Tamil, Malayalam, Gujarati, Marathi, Punjabi, Oriya and Assamese. This allows users to express themselves in the language they prefer.
The Koo app is available for both Android and iOS users. It can be downloaded via the Google Play Store and the App Store. Currently, it has more than 500,000 downloads on the Google Play Store.
Read more..
___________________________________________
Airtel Digital HD Recorder / Kerala Vision Digital TV