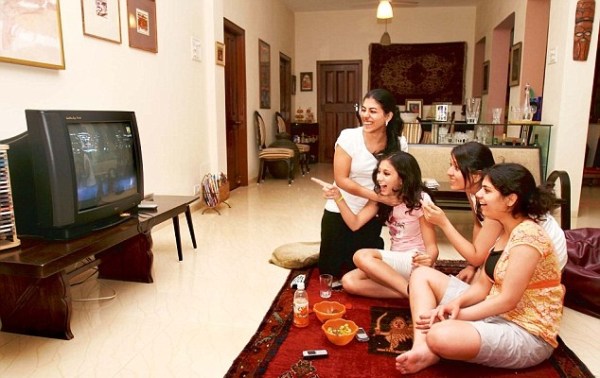 The Lahore High Court has lifted the ban placed on Indian serials being aired in Pakistan by Pakistan Electronic Media Regulatory Authority also known as PEMRA on Tuesday. Declaring the ban null and void, the government has shown no objections to Indian teleplays.
Last year, PEMRA had issued a ban on all Indian content in October as an aftermath of the Uri attack which spoiled relations between the two countries. According to reports in the Dawn, a company called M/s Leo Communications which is TV channel Filmazia's parent organisation, had requested the lifting of the ban claiming that Pemra's powers do not allow the imposing of a ban and neither does the Pakistani constitution.
The petition even claimed that this was an instance of "selective patriotism" by the government. What is surprising is the fact that Indian movies were being aired all over the country but were not allowed for television. Although the ban had already been lifted in February last year, the serials had not received necessary permission. "The world has become a global village," LHC Chief Justice Mansoor Ali Shah said, as reported by The Dawn.
He also questioned how long such unreasonable restrictions could exist. Though the PEMRA counsel made a point that the ban had only been imposed because India has also levied similar restrictions on Pakistani content, the judge maintained that only the Indian content with objectionable or anti-Pakistan content should be censored and was against the idea of a complete ban.
Source:
___________________________________________
Airtel Digital HD Recorder / Kerala Vision Digital TV