A week after seeding its Lens service to iOS devices, Google is now integrating it's Pay mobile payment solution to its voice assistant. Anyone using Google Assistant can send their friends and contacts a certain sum verbally. The feature is now available for Android as well as iOS devices that are already running Google Pay, which is limited to users in the US as of now.
The feature is quite simple to use. All you need to do is tell Google "Give Sam $20 for pizza". Users can also ask for money from other contacts by asking Google to "request $15 from Jay for last night's dinner". Though the service is currently active on mobile phones with Google Assistant, support for speakers still need to be rolled and we expect the same to happen in the next few months.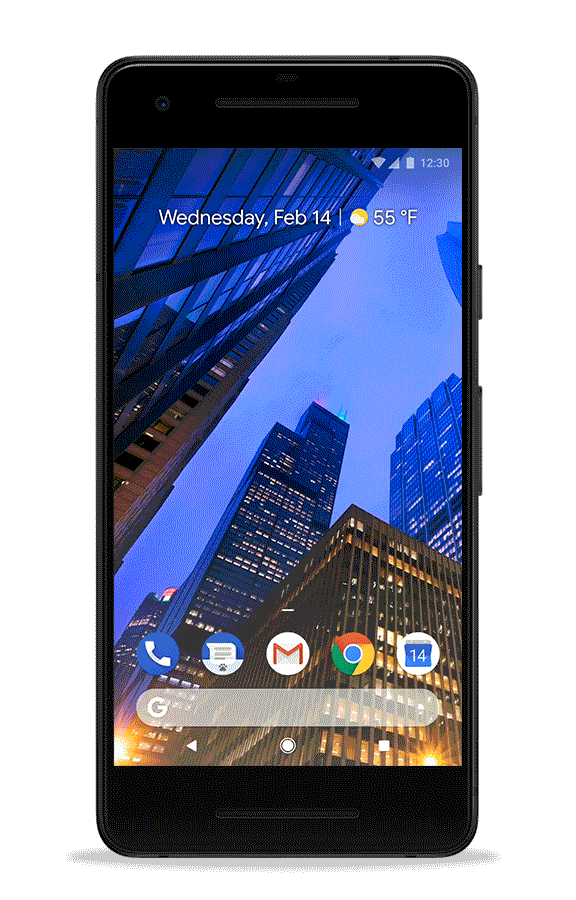 In terms of security, this payment through Google Assistant would still be secure since any kind of payment would need your authorization from the trusted device of your choice. Only when a request is verified does the payment process initiates itself which is after the individual is notified through an email or text that such a transition is being processed. For users who haven't set up their Google Pay account yet, the assistant will guide them for using the service for the first time.
Source:
___________________________________________
Airtel Digital HD Recorder / Kerala Vision Digital TV