PV Sindhu beats He Bingjiao in Korea Super Series semi-final, sets up final against Nozomi Okuhara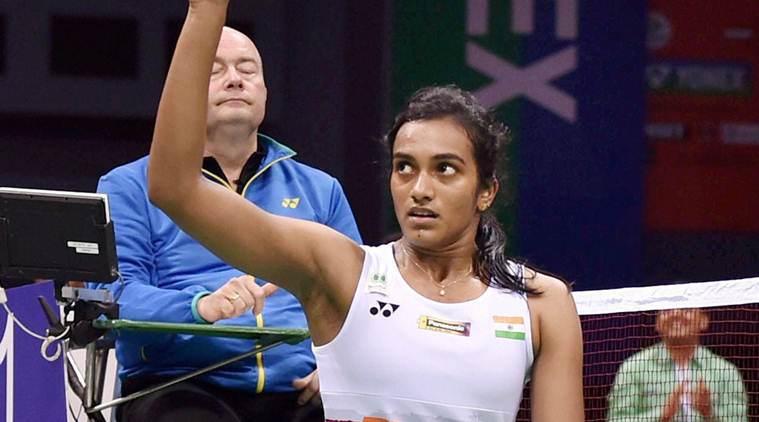 PV Sindhu found the going difficult in the second and final game but brought her best play to over come a tough opponent in the form of He Bingjiao of China in the semi-final of Korea Super Series in Seoul on Saturday. With her semi-final win, Sindhu has set up a rematch of World Championships final as she faces Nozomi Okuhara in the final on Sunday.
Sindhu showed dominance and lapse in concentration in a match that lasted an hour and 10 minutes but managed a 21-10 17-21 21-16 win over Bingjiao who had a 5-3 head-to-head record against the Indian before this match.
Source:
___________________________________________
Airtel Digital HD Recorder / Kerala Vision Digital TV