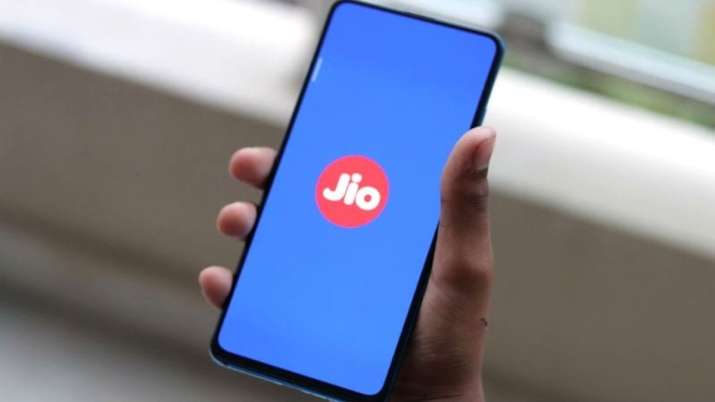 Reliance Jio is expected to launch its first-ever smartphone in the affordable price segment for a while now. In addition to the existing rumours, the latest buzz talks about the telecom operator's further plans on the same in India. Read on to know more about it.
Jio's affordable smartphone to cost Rs. 4,000
It is suggested that Jio is aiming to manufacture 200 million smartphones by 2022, suggesting that it will launch its first smartphone in about two years. To recall, previously, Jio was rumoured to produce 100 million smartphones by the end of this year. As per a report by Bloomberg, unnamed people close to the plans have suggested that the Jio smartphone will be priced at Rs. 4,000.
It is also suggested that the telecom operator is in talks with various Indian smartphone companies such as Lava, Dixon, and Karbonn for the local manufacturing of the smartphone in India to promote the 'Atmanirbhar Bharat' vision. The aim to make 200 million smartphones instead of 100 million will also help boost local factories.
Read
___________________________________________
Airtel Digital HD Recorder / Kerala Vision Digital TV