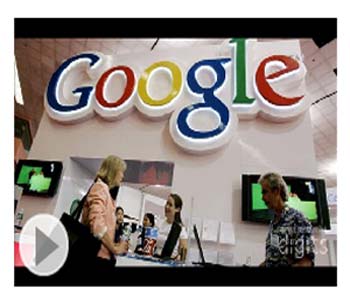 As per hearsays, Google might roll out its own social networking site 'Google Me'.

Mr. Kevin Rose, the founder of Digg, tweeted, "Ok, umm, huge rumour: Google to launch Facebook competitor very soon "Google Me," very credible source" on June 28.

The report also said that internet giant has been exploring social networking patterns to make one of its own.

TechCrunch's tip-off leaked out that the research is to take place at Google's Dublin office and will take 60 minutes with pollsters receiving 60 Euros per survey.

The queries are said to concentrate on how social networking have an effect on people's lives both off and online.

TechCrunch's Leena Rao said, "While the survey doesn't confirm the existence of 'Google Me', it certainly is another piece of evidence pointing in that direction."