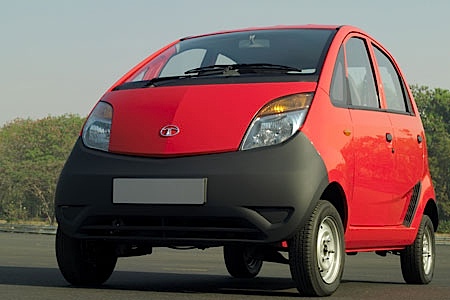 While the small wonder has been the love for many Indians since the product was launched by Tata Motors but the government is thinking of making the product as a replacement for auto rickshaws in various parts of the country.

Transport minister R. Ashoka recently said that the government is considering a proposal of buying 10,000 units of the Nano and renting them out in Bangalore.

The minister further pointed out the fact, that while the ratio of profit will be divided among the driver and the government in the ratio of 60:40, respectively.

As of now, the government is weighing option between investing for the cars from its own resources or take loans, but it will take the final decision in the coming times.

Titled under the Akrama-Sakrama scheme, the minister said that as the number of auto rickshaws in the city is insufficient compared to the population and as there is not much cost difference between the two, it makes a lot of sense to launch them as a alternative for auto rickshaws. However, Tata's have been unable to stop its hatch Indica to convert into cabs and it is perhaps the turn of the Nano.