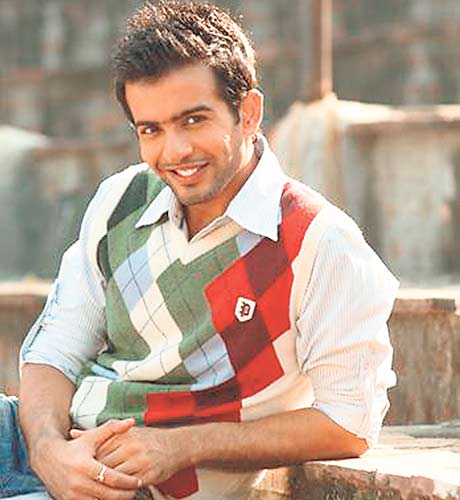 Jay Bhanushali would soon be seen hosting the much awaited grand finale of the show, `DID L'il Masters'.

Jay as we all know, is the popular host of Zee TV's `Dance India Dance', who has not been hosting The Right Pictures' ongoing reality show for kids `DID L'il Masters'. However, it's a good news for his fans and admirers that the actor has been contacted to work with `DID L'il Masters' once again.

Jay will be joining the original host of the show Manish Paul.

According to a source, the grand finale of `DID L'il Masters' is going to be held in Pune on August 7 and Jay Bhanushali and Manish Paul will join hands to co-hostthe show. The finale promises to be an amazingly impressive event.

Jay was contacted and he has confirmed about him co-hosting the show. Let's hope that the drand finale is really awesome. All the best Jay!