05-24-2010, 08:33 PM (This post was last modified: 05-24-2010, 08:33 PM by Sathish. Edit Reason: )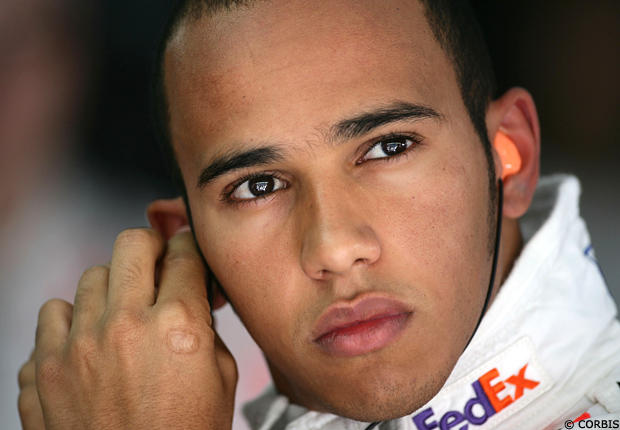 It seems officials in Melbourne, the place where Lewis Hamilton was apprehended for doing an illegal burnout on the eve of the Australian Grand Prix last March, aren't going to let the F1 superstar get away so easily.
The former F1 world champion has been formally charged for the burnout, which took place on a public road in front of spectators, and will now have to appear in court on August 24. The summon for "intentionally losing control of a vehicle" was served to Hamilton's Australian lawyer last Monday and has since been confirmed by a local police spokesperson.
Hamilton is currently a Swiss resident and has a clash this August due to the Belgian Grand Prix, which takes place on the 29th of that month. If he doesn't make it, we hope nothing major happens when he returns for the Australian Grand Prix in 2011.
Following last March's incident, Hamilton had his car, a 382 horsepower E63 AMG that was owned by Mercedes-Benz, confiscated and apologized immediately for his actions.
Incidentally, this isn't the first time Hamilton has had a run-in with the law. In 2007, Hamilton's car was impounded in France after he was caught speeding on a local highway in a Mercedes-Benz CLK.
Source