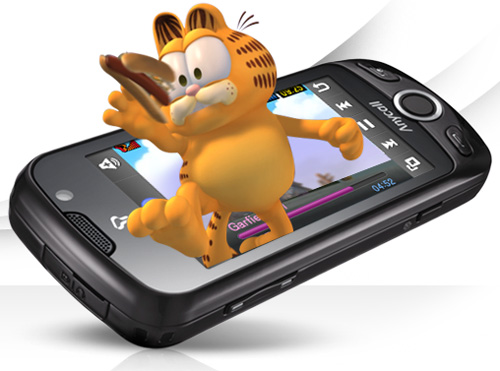 We have already seen the Samsung B710, a mobile phone with 3D display, 3D camera3D camera and also a unique form-factor. But this phone, the
Samsung W960
is the world's first 3D display3D display phone since you can see it in 3D without the need for glasses.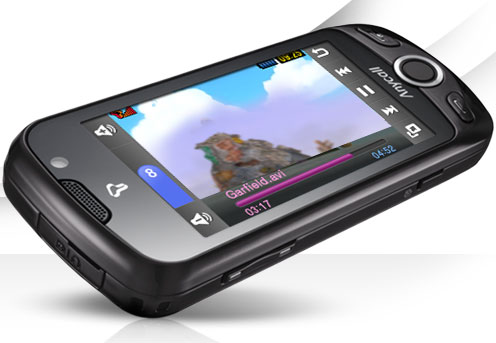 The mobile is a Korea only phone but I guess it should be available worldwide under a different name since this is a very attractive technology and can boost sales.

The features of the phone include:

* 3.2″ AMOLED Capacitive Touchscreen with WQVGA Resolution
* 3.2 Megapixel Camera with Autofocus, Front Videocall Camera
* TV Tuner, 3G
* Bluetooth, micro-SD Cardmicro-SD Card Slot
* Samsung TouchWiz 2.0 Interface

It is scheduled for launch in the second quarter of 2010.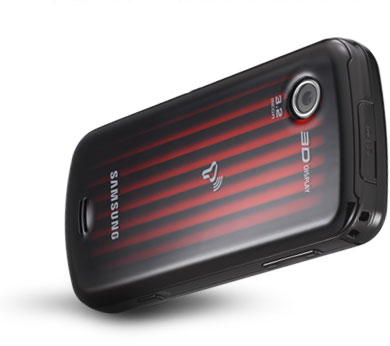 Source-
Fonearena
Fonearena